Translating
 Strategy to Action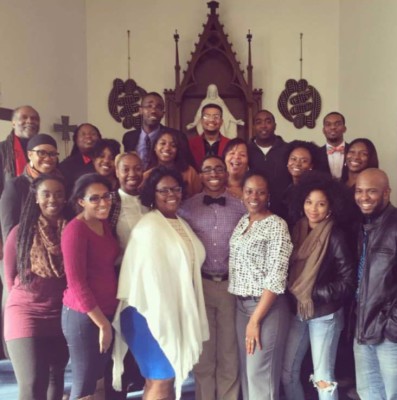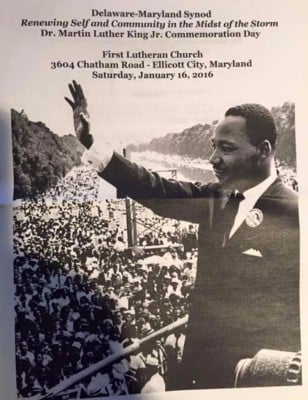 ADVOCATE: Elisha'a Call
CELEBRATE: MLK Day
Strategy is translated action by as each chapter of ADLA and targeted Synods send young adult leaders to a discernment weekend to discover and rediscover their calling to advocate using their spiritual gifts.
Throughout the year chapters of ADLA celebrate, remember and honor our heritage and history. You can find various chapters hosting MLK, Juneteeth events and more.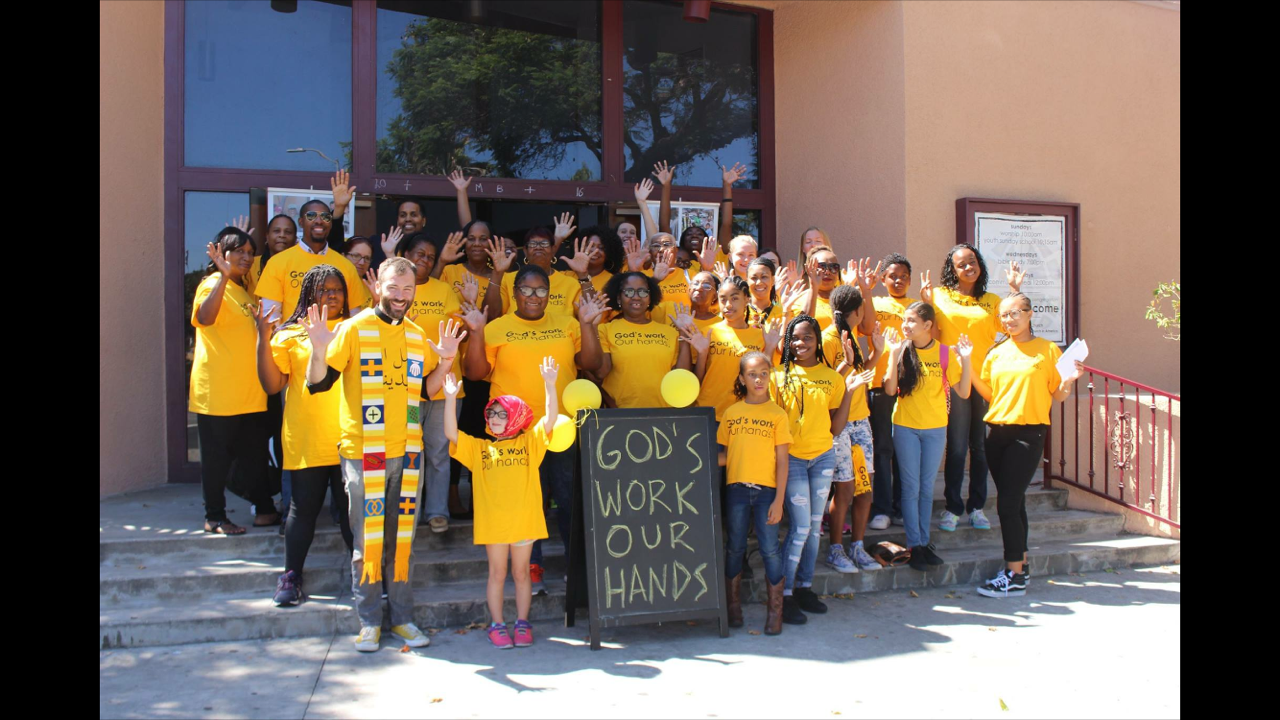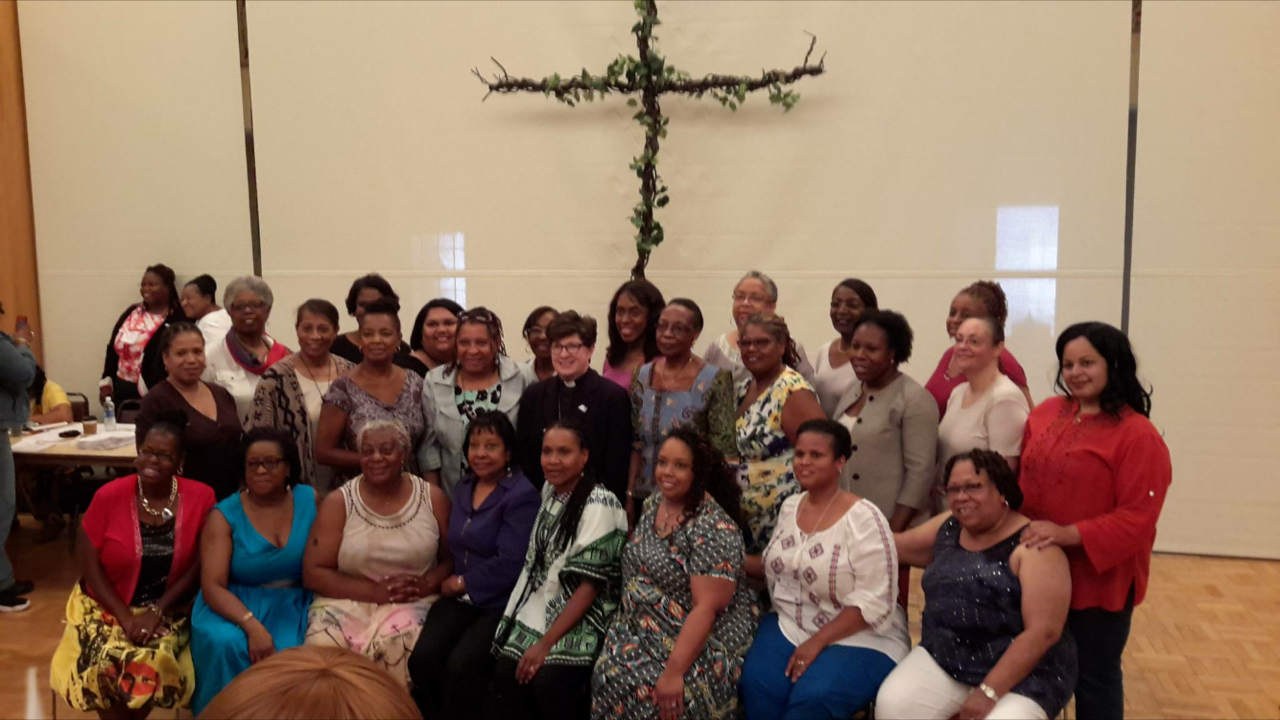 WORK: Black Lutheran Lives Matter
PROCLAIM: Biennial
As one body we PROCLAIM our freedom in christ. Every two years there is a national meeting of all chapters of ADLA during which time we boldy proclaim to the hosting chapters city that we are culturally bothers and siters in Christ who worship together.
As a body our work includes coming together to give a voice to persons of african descent then through each of the chapters working towards the goals setforth. This work includes voter registration, awareness forums, and raising money to support the cause.